Our main Branch is in Wellington , 75 Whakatiki Street , Upper Hutt.
We offer our entire range of products and services from here.
Call or pop in to see us anytime Monday to Friday 8.00Am to 5.00PM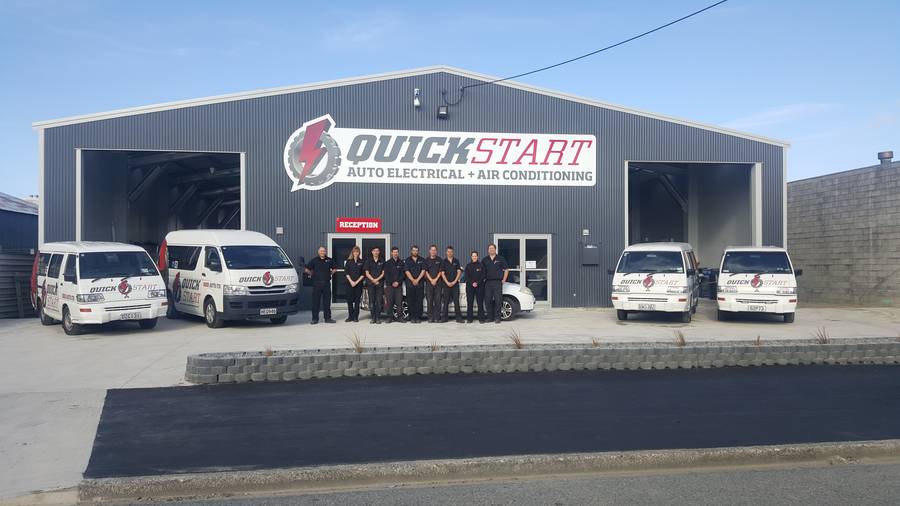 We now have a branch In Hamilton for your needs
Call us today to inquire
Our Hamilton Branch is mobile and specializes in accessory fitting to vehicles.
We can help with all sorts of things from
Car Battery sales , GPS systems , Car Alarms , Car audio systems , Bus and Taxi CCTV systems .
You name it we can help.
Call George now on 0225110386